How to view your monthly statements
Monthly statements are available in your Zomaron Account. To view your statements, complete the following:
1. Log into your Zomaron Account.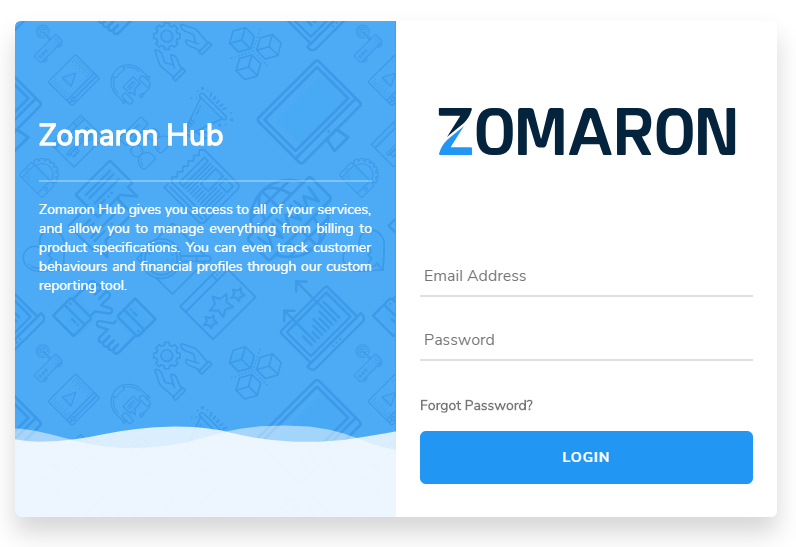 2. If you have access to more than one location, select a location that has Zomaron Fundraising in the All Locations search bar.
3. Click your account name in the top right corner.

4. Click STATEMENTS.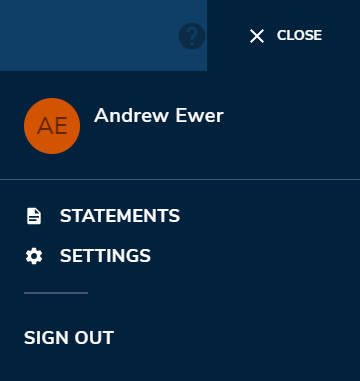 5. Click on the appropriate month to view the statement.